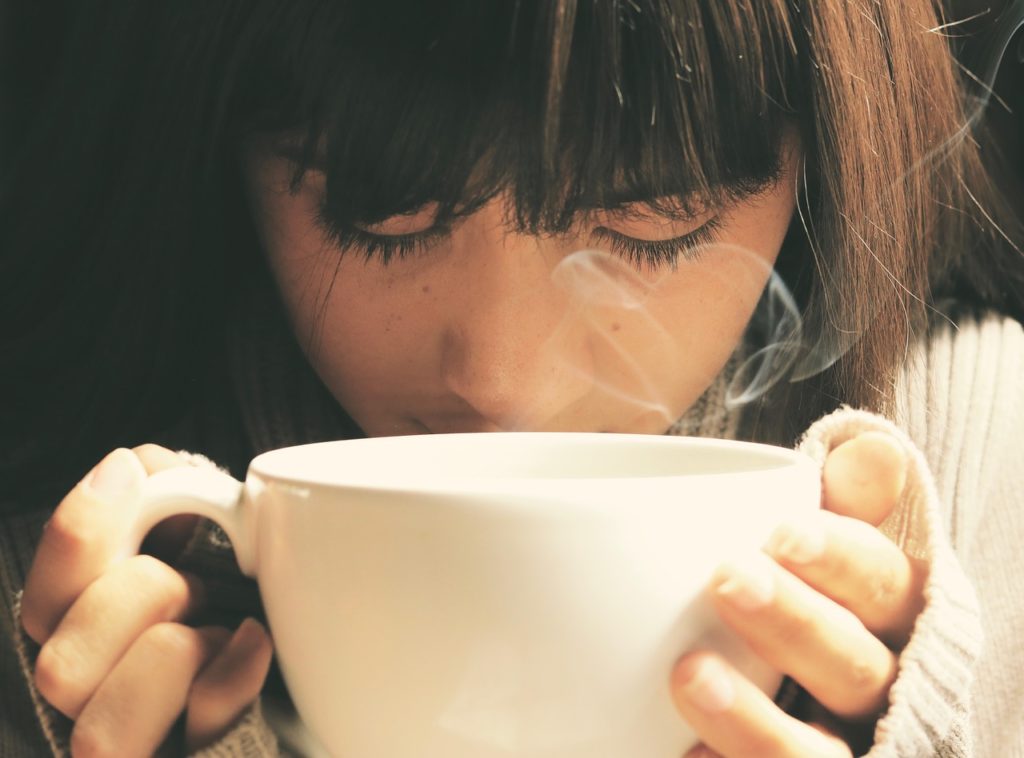 White doc, blinking cursor.
But she gotta get it right. Even if that meant pounding the keys all night. Or downing mugs of coffee until her head was buzzing with what seemed like crickets humming.
Ambient sounds, you say? Probably not. She could hear them, a giant swarm of them, inside her own head.
Six hours later, she stood up and stretched her aching arms, a shadow of a smile forming on her parched lips.
Bum burning, head throbbing, she finally got it right and turned off the lights.
___
Image credit: Pixabay