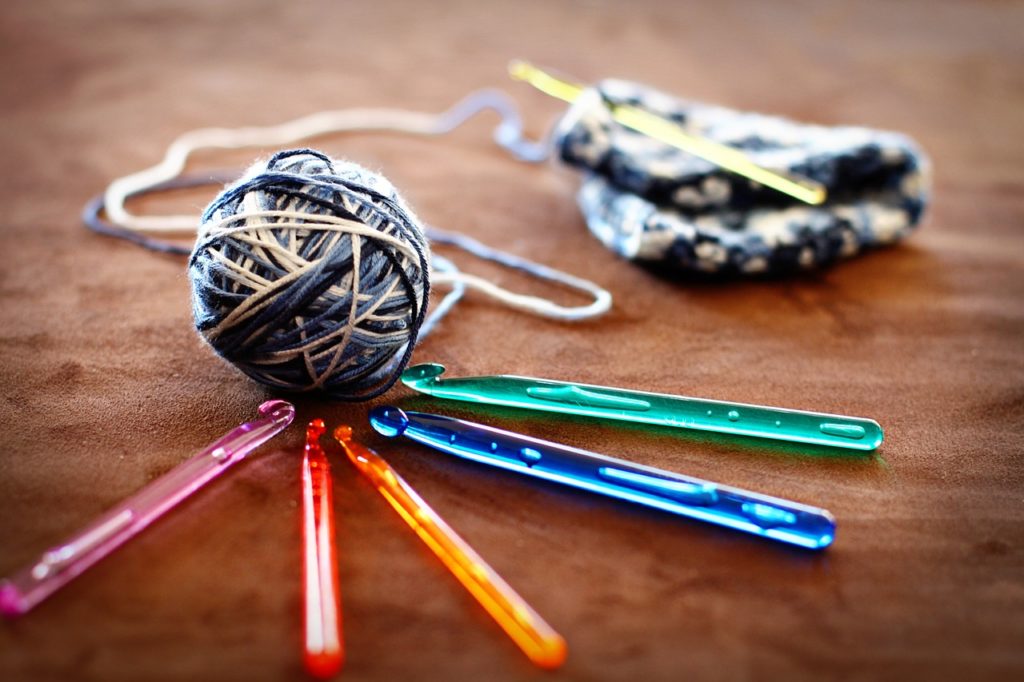 The blinking is maddening. Taunting. Mocking. Relentlessly. I could have punched you in the face, you see. Because online workers need the internet up and running. While not 24/7, at least on demand.
But my hand I'll keep firmly attached to my hook. As I wait here, silently keeping watch, I'll crochet and craft. Or perhaps plug something interesting on the video player.
Until you get your act together and stop blinking.
Only then can I start working.
___
Image credit: Pixabay