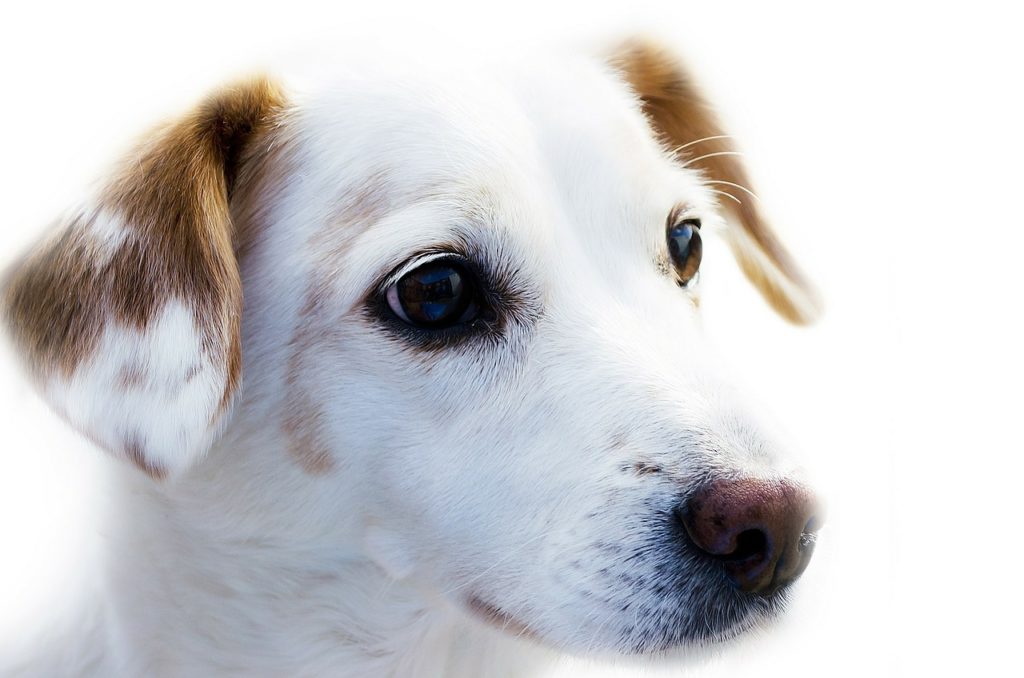 I was on my way to the kitchen to get something to eat when my footsteps woke Jackie, our three-month-old puppy. She was sleeping at the foot of the stairs, like she did most nights.
We initially made a bed basket for her, but she wouldn't have any of it. So we let her sleep where she wanted.
I guiltily leaned over to stroke her little head and lull her back to sleep. To my surprise, she snarled and went for my hand midway. She didn't hurt me one bit. I just was shocked at the suddenly aggressive behavior, I guess.
Moral of the story: Tread carefully when dealing with a sleepy puppy.
___
Image credit: Pixabay