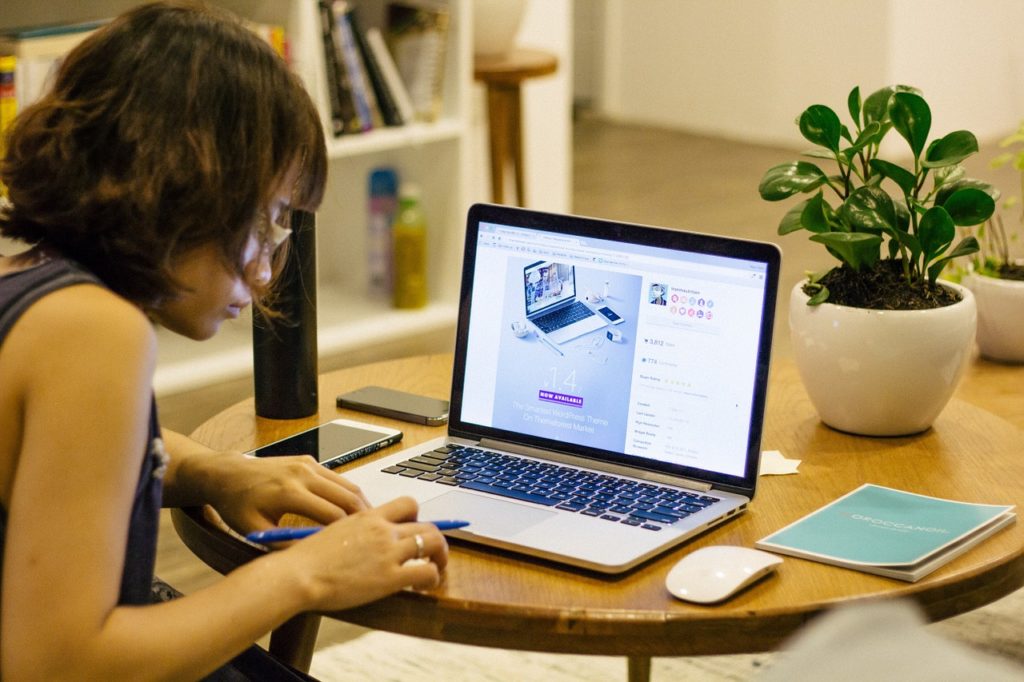 When you're working from home, productivity doesn't come easy.
The fact you're the best-performing employee in your previous job doesn't guarantee you'll be as productive when left to your own devices at home.
I've struggled with this "malady" for years, since working from home full time in 2014. And guess what? It's still a struggle today, a hurdle to overcome every single day.
Then again, so was waking up at least three hours before my work shift and then strong-arming my way into a cramped public utility vehicle to get to work on time. (Yup, those were the days.)
I've garnered enough "best employee for this quarter and that quarter" certificates to last me a lifetime. (The number that will "last you a lifetime" is all up to you, of course. Two, ten, one hundred, a thousand – it's all relative.)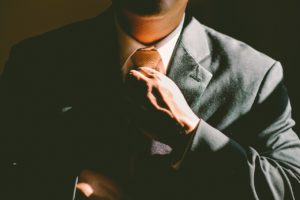 But before 2014 came to a close, I started doubting if working from home full time was even worth it, if I was cut out for it, if it would be better if I found another employer to take me in.
There was a time when I even questioned my ability to succeed on my own.
Do not believe the hype until you know the big picture
But … but working from home is the dream of every employee trapped in the never-ending cycle the money gurus (ugh – that word!) call the "rat race," right?
Perhaps, but lauding the work-from-home (WFM) setup ("work in your pajamas," "work anytime you want," "choose the people you work with," "no more energy-sapping and sanity-challenging commutes," and every other good thing you've heard about working from home) without knowing the tradeoffs is dangerous business.
Because here's the thing: Not everyone can (or want to) work from home. In much the same way not everyone is created to become an entrepreneur. Some who've tried it went back to their cubicles after a few months or so.
And there's absolutely nothing wrong with that. (How other people choose to live their lives is none of my – or your, for that matter – goddamn business.)
To still be working from home three years later doesn't mean I'm better. I'm not trying to paint myself the superior figure here. Not by a long shot.
All I'm saying is being productive while working from home isn't a walk in the park. But I've somehow managed to tame my restless mind and maintain deep focus when it mattered, allowing me to complete work on or before the deadline.
(But because I'm being honest here, might as well let you know I still botch my deadlines – sometimes.)
So for those of you looking to make the setup work, I've got some good news: Working from home works, and the reason it works is largely because of YOU.
What science says about early birds and night owls 
But first, a little science lesson.
Are you an early bird or a night owl?
I'm a night owl.
And for a time, I resented my inability to do productive work at daytime. I blamed it on the fact I worked the night shift for far too long my system adopted it permanently, or that I got kids, or that I could write only when the room was absolutely quiet (which was when everyone in the household was fast asleep), or that the dirty laundry was asking to be taken care of.
I attempted to counter all that by working in cafés, which overall turned out fine except for the monetary costs associated with those café sessions.
For the record, I tried many times to reset my schedule – to no avail. After a few weeks of getting up in the morning, working in a café most of the day, and then sleeping at night, a project with a stringent deadline would come up and I'd be back burning the midnight oil again.
Ultimately, I decided to revert to my late-night work hours despite lingering fears of a negative setback on my health.
(A doctor advised me once that manning the graveyard shift was okay as long as I was getting enough sleep to recharge. But still, who doesn't want to be "normal," right? Like being up-with-the-sun normal?)
And then, I came across this: Genetics May Determine If You Are a Night Owl or Early Bird
Genetics? Really?!
My heart went aflutter. But I had to dig deeper.
And then, I found these:
I nearly jumped for joy, you see. I am still normal, yay! Just a different kind of normal.
Then I realized my daughter was just like me despite my incessant rant about her sleeping too late most nights. Last school year and the year before that, her classes started at 7 a.m., and waking her up in the morning was a constant power struggle. This school year, however, her classes start at 9 a.m., and she wakes up on her own without a problem.
Bottom line: It's not so bad being a night owl. You just have to rest well to function well. Sleep and rest are non-negotiables, after all, regardless if you're a lark or an owl.
___
All images from Pixabay